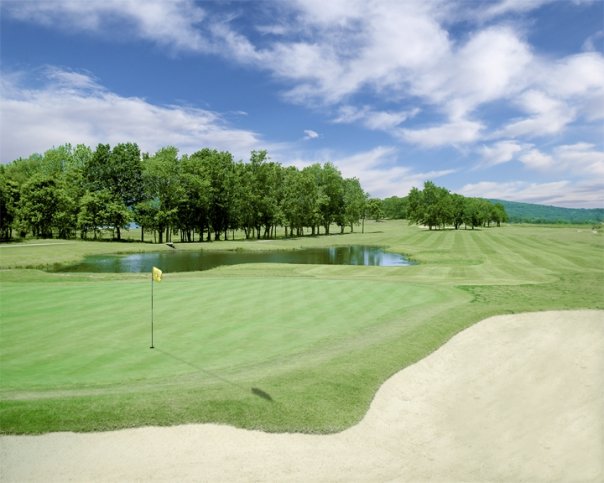 Stonebridge Meadows Golf Club creates an extraordinary golf tournament experience at one of the greatest golf courses in Northwest Arkansas. We do this by providing superior service and playing conditions. Our commitment to the quality of our product and operating results make us the perfect place to host your group's golf tournament event. The creativity and energy of our staff stimulates a culture of enthusiasm, excellence and innovation which sets us apart from the competition. See why Golf Digest ranks us as Arkansas' "Best in State" public golf course!
Stonebridge Meadows Golf Club is a full-service golf facility. From the standard outing packages which include green fees, cart fees, and range balls to the great snacks at our snack bar, we will address all your needs. When it comes to golf, our professionals know just what it takes to conduct a smooth event. Their years of experience will be evident from the moment you begin planning your event. The rolling terrain of Stonebridge Meadows are the only "bumps" you are likely to experience with your golf event at our facility.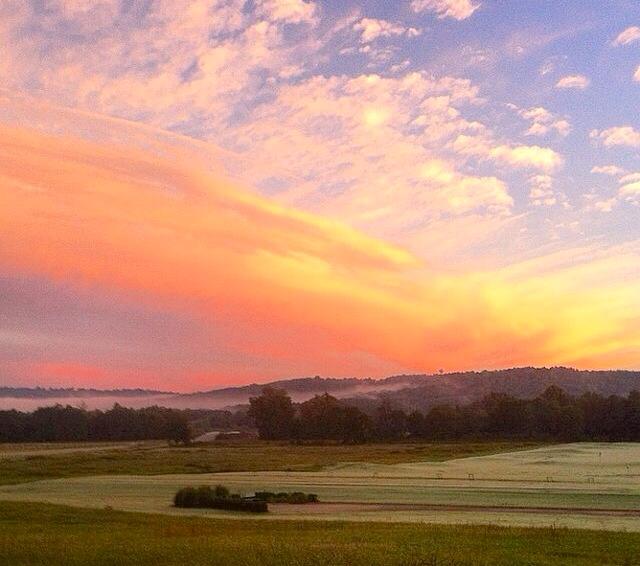 The gorgeous views of downtown Fayetteville, accented by our wooded surroundings make for a perfect backdrop to any outdoor activity. In combination with the simple beauty of Stonebridge Meadows, your guests are sure to remark on how much they enjoyed their day of golf. Beyond great golf, Stonebridge Meadows also offers excellent dining options through various providers in the area. Make your best impression year after year as you entertain family, friends, or clients in style and comfort at Stonebridge Meadows Golf Club.